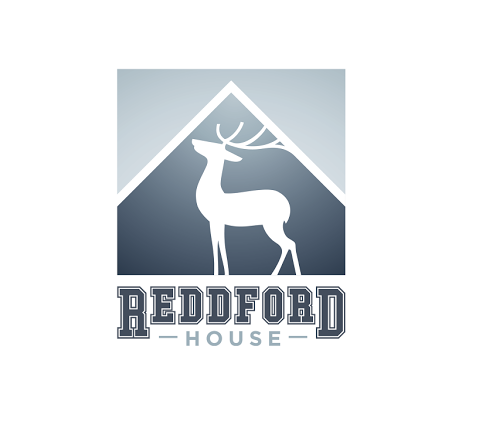 Reddford, The Hills
Reddford, The Hills
Reddford House The Hills is uniquely situated in The Hills Game Reserve Estate – an upmarket, secure residential estate which includes a game reserve stocked with several species of antelope and zebra.
Open Invitation

Reddford House extends an open invitation to book a tour with the Head of School. We invite you to experience our school and its world-class, educational facilities first-hand; to explore our campus – which is committed to inspiring academic, cultural and sporting excellence – and meet the dynamic teachers, handpicked to inspire exceptional learning experiences.
Three Pillars

Lateral thinking, comprehension and innovative application of skills and concepts form the three pillars of the Reddford House approach to education. The professionally designed interiors enhance this vibrant, joyful Reddford House educational approach.

Our dynamic teachers strive to shape inquiring minds and develop young talent and are selected for their specialist knowledge, excellent qualifications, outstanding reputations and rapport with students.
Arts and Culture

Reddford House not only provides students with an excellent academic education but also exposes them to the enriching world of the Arts, offering a vibrant Music, Dance and Drama programme. Students can choose to participate in the Instrumental Music programme; Ballet and Contemporary Dance classes; a Visual Arts programme including a multitude of mediums; and the opportunity to perform in dramatic and musical productions.
Curriculum

Providing a holistic education to students from 2 years old to Grade 12, Reddford House offers subjects in all the eight Learning Areas of the National Curriculum, with a wide variety of subjects available in Grades 10 – 12. Reddford House is affiliated to the Independent Examinations Board (IEB) with matrics writing the IEB National Senior Certificate examination.

The Early Learning School supports the Reggio Emilia-inspired philosophy. The striking two storey Senior Preparatory and College building features well-equipped classrooms, including performing and creative arts studios for dance, music, drama and visual arts and design.

John opinion
Reddford, The Hills
Private school in Pretoria